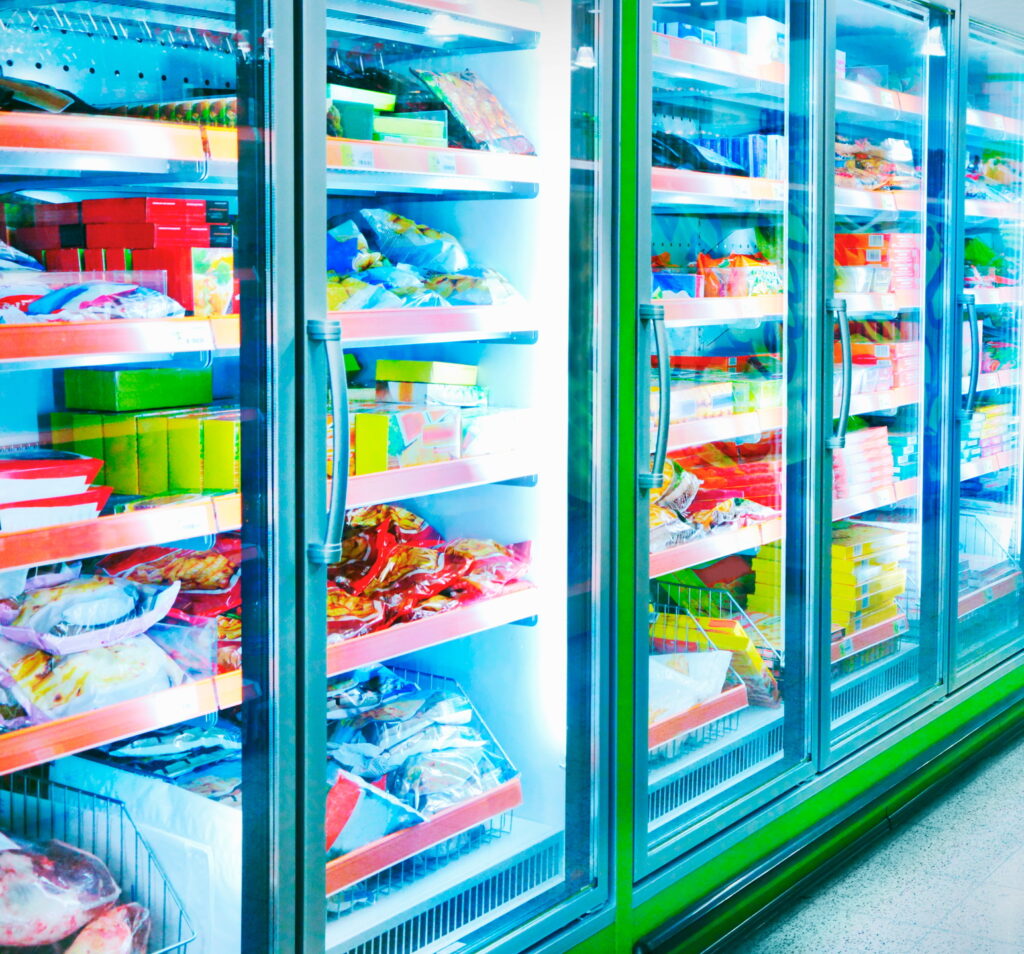 If you're a business owner, you likely know about the subconscious choices people make in commercial spaces. At a bar, for instance, people are more likely to purchase drinks if they're there with friends and if the place looks very social. At restaurants, people enjoy purchasing "specials" even if they're regular meals because there's a level of FOMO that customers have if they don't get it.
These kinds of decisions are everywhere, and they're part of owning a business. If every customer has a subconscious voice telling them to leave your establishment, it'll be nearly impossible to sell them products or even have them stay in the space. Here's where our topic comes in.
A warm commercial space during the summer is going to negatively impact customers in a variety of different ways. We'd like to discuss why commercial air conditioning in Hillsborough Township, NJ is such an important service to invest in.
A Thriving Business Gets Warmer!
If you've got a thriving business in Hillsborough, then we'd like to congratulate you! Obviously you're doing something right, and customers are really enjoying that. Not every business can achieve that, so we'd like to tip our hats to you.
But now that more people are coming to your commercial establishment, there's something very important we'd like to discuss–body heat.
More people means more heat, and this is practically a universal law for any space in existence. It's nice in the winter because it means your commercial heating system can take a break, but on a hot day with malfunctioning air conditioning, it can be a huge problem.
Customers flocking to your restaurant on a warm summer's day are way less likely to wait in line or stay for any reason if the temperature starts to rise. And, if more customers are arriving for any reason, the temperature will increase, it's just a law of thermodynamics. So, make sure you're prepared for those big days by investing in your commercial AC.
Refuge From the Heat
Many people, especially on the east coast of the US, just don't like the heat. Summertime might be fun in a few ways, but a lot of it is filled with hot and muggy days that make people feel uncomfortable and sometimes even miserable. This isn't everyone, but it's a good portion of the population.
Some people enjoy indoor activities on hot days to escape the heat. Especially if they don't have air conditioning at home (or are dealing with a broken AC), they can spend their time at the movies, a restaurant, a cafe, or even just the public library.
This means that your establishment might be that special place of refuge when temperatures get hot. And customers are extremely likely to purchase your products if you have a comfortable atmosphere!
Events, Special Occasions, and More
Summer is full of special events, outdoor concerts, and even farmers' markets. These all involve people walking around outdoors and getting overheated. If your establishment is air-conditioned, whether it's a bank or a restaurant, you can help with coordinating these events.
This is the perfect way to get involved in local events, put your establishment's name out there for customers to learn about, and even give people another reason to come visit!
To have your commercial HVAC repaired or installed, contact Schaible's Mechanical.