Design Build Engineering Services
Give us a call today: 908-275-5770
Based in Hampton, Hunterdon County NJ Serving New Jersey and Eastern PA
Schaible's Mechanical offers design/build engineering for commercial, institutional, industrial, and retail buildings. This model removes the inefficiencies and delays of working with multiple subcontractors and allows us to exert full quality and schedule control over your project.
We'll help you save time and money on your project, from concept to completion.
Located in Hampton, NJ let us bid on your commercial project in New Jersey and Eastern Pennsylvania.
[READ MORE +]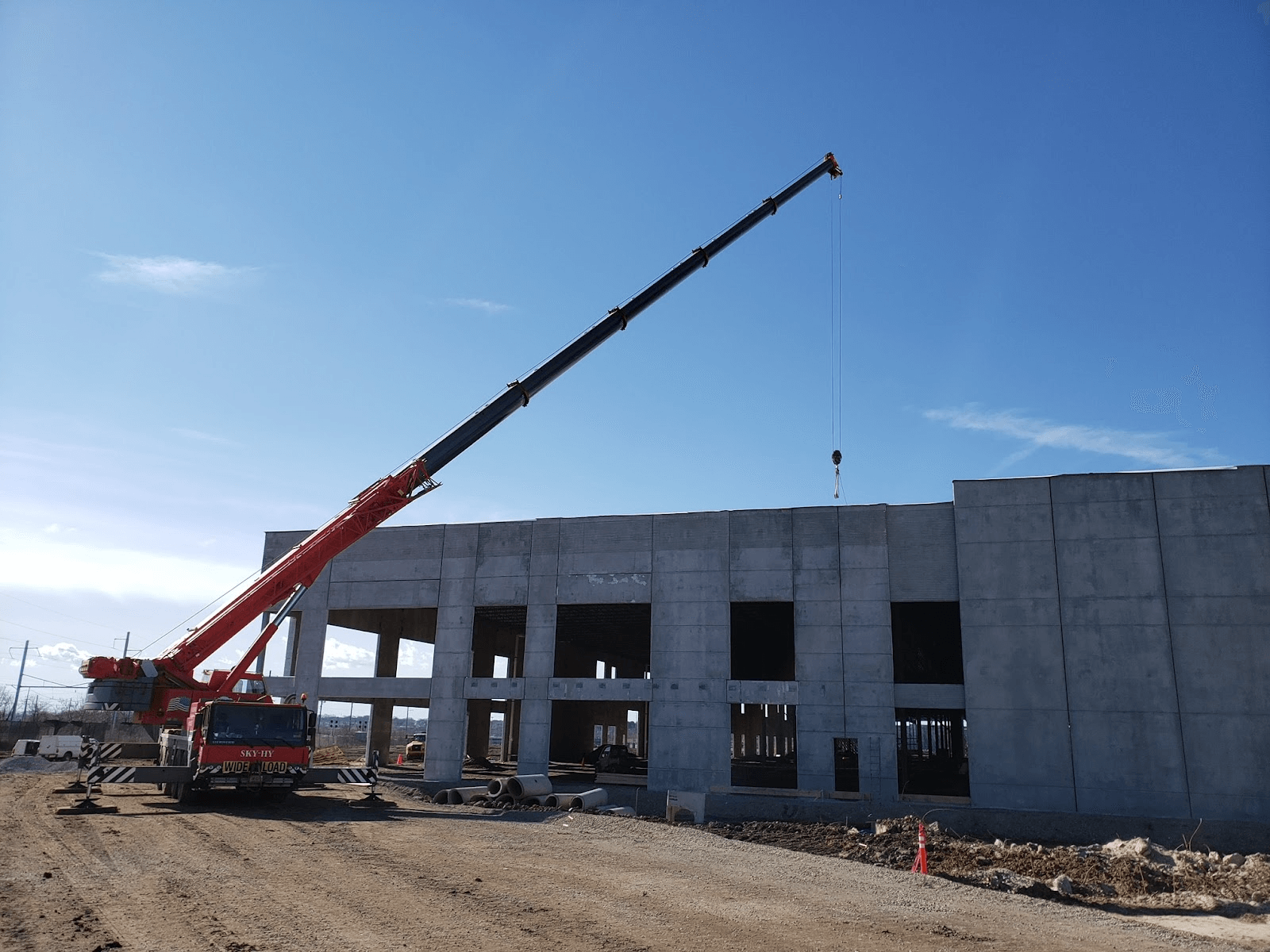 What Is Design/Build?
Design/build is a construction delivery method that bypasses the standard construction method of using subcontractors, which often creates conflicts and misunderstandings leading to wasted time, wasted money, and less than optimal outcomes. Design/build engineering is a single-source approach: Schaible's Mechanical handles all phases of the project, from initial design to completion. Our experienced engineers seamlessly integrate all stages to save you money and exceed your expectations on the final results.
What We Offer
Engineering: We use value engineering with cost control embedded into every phase to maximize your profit. Whether your project is a retrofit, upgrade, or new construction, we integrate energy savings into all our engineering and every phase for cost savings now and energy efficiency in the future.
Planning and Scheduling: We'll develop a comprehensive plan for your project that fits your overall plan. We keep schedules on track by taking into account the project manager's feedback, as well as a daily summary from our construction professionals.
Sourcing and Procurement: Take advantage of our negotiated discounts. We also will work with your preferred vendors.
On-Site Management: Our years of mechanical construction management experience helps keep projects on schedule
Quality Control: We believe that quality begins with efficient design and doesn't end until you've turned the key to your completed project.
Why Choose Schaible's Mechanical?
We're family-owned and serving local customers
We care about the quality of our work and treat our customers with integrity and respect
We value innovation and continually strive to find solutions that improve service to our customers