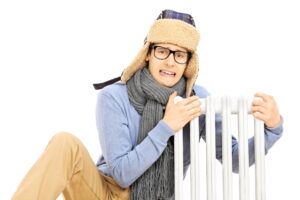 For many of our commercial clients, keeping the customer happy is the top priority. That's true for us and it's usually true for anyone who is trying to stay in business for a long time.
The customers are going to be the ones that spend money on your products, build relationships with you, and tell their neighbors and friends about your establishment.
So, a customer that's unhappy is going to be a net negative for you and your business, even if it's something that's not under your control.
Commercial HVAC systems in Hampton, NJ are going to be one of those things that need to be in good shape so your customers can remain happy.
If your commercial heating system breaks down and causes the temperature to sharply dip in your building, then customers are either going to avoid going there or they're going to be uncomfortable.
Here's how a broken unit impacts your customers, and what you can do about it.